This is a weekly meme hosted by The Broke and Bookish. I've only got six books on my list today because I really wasn't aware of any debut novels coming out until I had a look around on Goodreads and I didn't want to force any books onto my list if I wasn't genuinely interested in going out and getting them from the library of from the bookstore. Here they are!
1. We Should Hang Out Sometime by Josh Sundquist (publication date: 29th January)
I can't exactly remember where I heard about this book but it straight away grabbed my attention. I don't usually go into the non-fiction genre but it's been praised to be funny which, really, is the only type of non-fiction that I like. It's an autobiography of an amputee cancer survivor and his 100% girlfriend rejection rate. I've already made a request at my local library so as soon as that comes out it should go straight into my arms.
2. Red Queen by Victoria Aveyard (publication date: 10th February)
This book has been getting a lot of love recently in the blogging community because of the ARCs so I'm really excited to get my hands on it. It's a fantasy. Although it's likely that there will be some romance, it's nice to see that it's not the first thing that's broadcasted on the synopsis.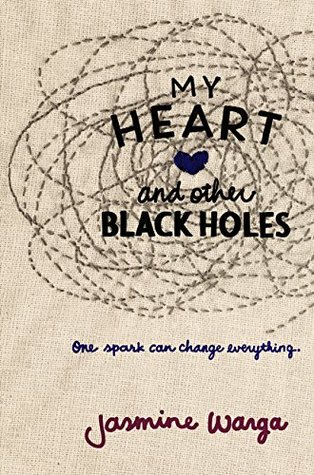 3. My Heart and Other Black Holes by Jasmine Warga (publication date: 10th February)
I put this one down for another Top Ten Tuesday list before and I now it's only another month till publication which means all the excitement is happening.
4. We All Looked Up by Tommy Wallach (publication date: 31st March)
Recently I've been into more deeper contemporaries with less focus on the romance and this sounds just like something I would enjoy. This is a book about four teens and how they choose to spend the rest of their hours/days (not sure how long) as an asteroid hurtles towards Earth. With 384 pages, it looks like it's going to be on the longer side which is interesting because contemporaries with deeper topics tend to be shorter. Super excited for this one!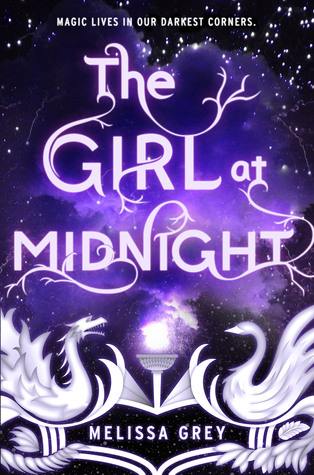 5. The Girl at Midnight by Melissa Grey (publication date: 28th April)
A new fantasy world to fall in love with? Check. A new strong female heroine? Check. I believe there is a space on my shelf for a book with a female thief character and that's all I need to know to be excited.
6. The Conspiracy of Us by Maggie Hall (publication date: 13th January)
Races across Europe? Yes please. From the synopsis, it seems like it's going to be a very mysterious novel with a lot of questions and puzzle solving so I'm definitely interested. This one has a publication date that's really close so I may or may not have to make a request for it soon at the library.
What debut novels are you looking forward in 2015? Leave a comment or a link to your list and I'll be sure to check it out! :3 Happy New Year!